G8 OEM Holden
2008 - 2009 Pontiac G8 OEM Holden Products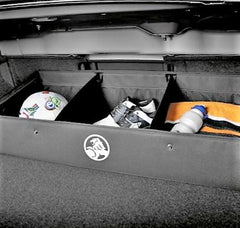 Spruce up your GTO, G8, SS, or PPV with this integrated compartment box is secured into the boot ...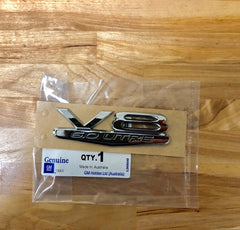 Want to stand out? Add a Holden V8 6.0 Litre Badge to your Holden! Price is set for one (1) badge...
Broken or Missing Honey Comb Grilles on your 2008-2009 Pontiac G8? Don't worry, we have you cove...