GTO Exterior
04-06 GTO Exterior Products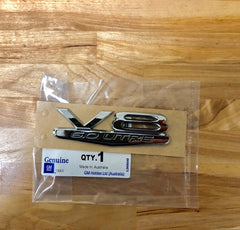 Want to stand out? Add a Holden V8 6.0 Litre Badge to your Holden! Price is set for one (1) badge...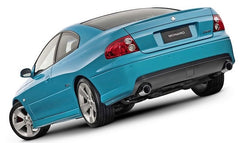 Have a missing or damaged GTO Bumper Valance? No need to stress about buying an outrageously expe...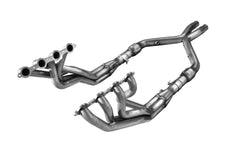 ARH long tube headers long system for the 2005 to 2006 GTO features 304 stainless steel in 1-7/8...