Injector Dynamics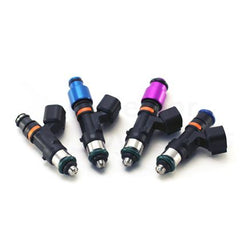 The ID1050x is the evolution of the ID1000, and the latest addition to the X-Series. It is the ...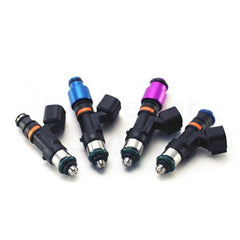 The ID1300x is an all new injector, designed in partnership with Bosch Motorsport. This collabora...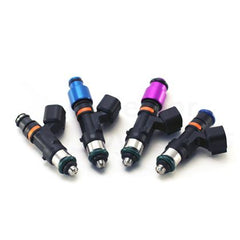 The ID1700x is the most recent offering from the partnership of Injector Dynamics and Bosch Motor...